Yep, the Micra has finally gone, so have my wheels available.
Size - 195/45 R15
4 Stud
Will come with 2 Hub Spacers and all Nuts (Including Locking wheel Nut)
2 Wheels in perfect condition
2 with slight kerb damage on outer rim
All 4 tyres have plenty of tread remaining.
3 Tyres are Falken
1 is a random "Performance" tyre, due to puncture.
Heres some pictures with the wheels on the car originally.
Ill wash and take more pictures hopefully tomorrow, showing general condition of them, and the slight kerbing on the 2 wheels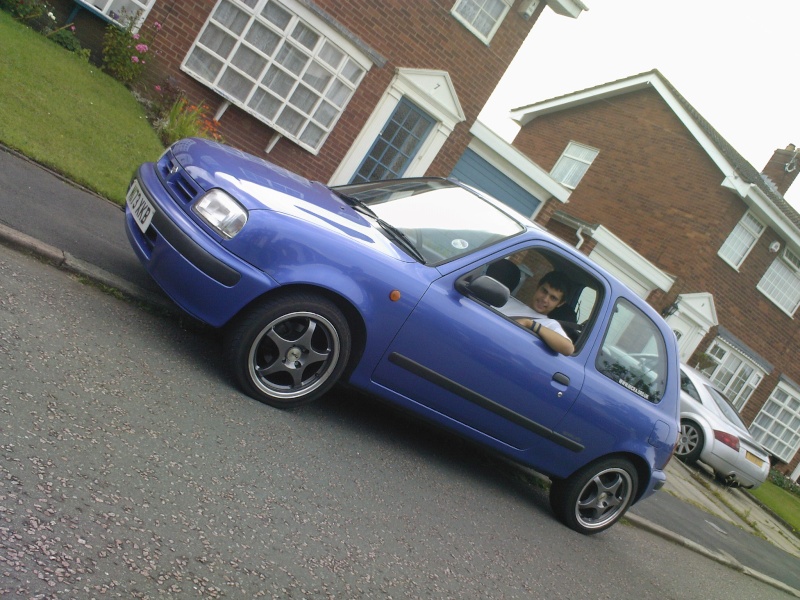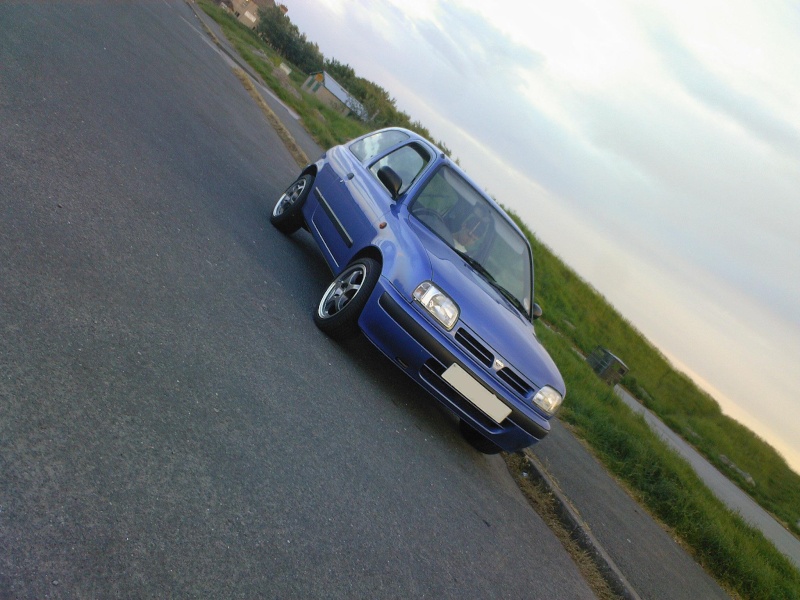 Very Nice wheels. Would suit something low (Which I never got round to doing with the Micra)
£200 ONO